Focused On Child Advocacy In Situations Of Abuse
Lisa Kane Brown is a champion for children with a unique background as an attorney and educator
Focused On Child Advocacy In Situations Of Abuse
Lisa Kane Brown is a champion for children with a unique background as an attorney and educator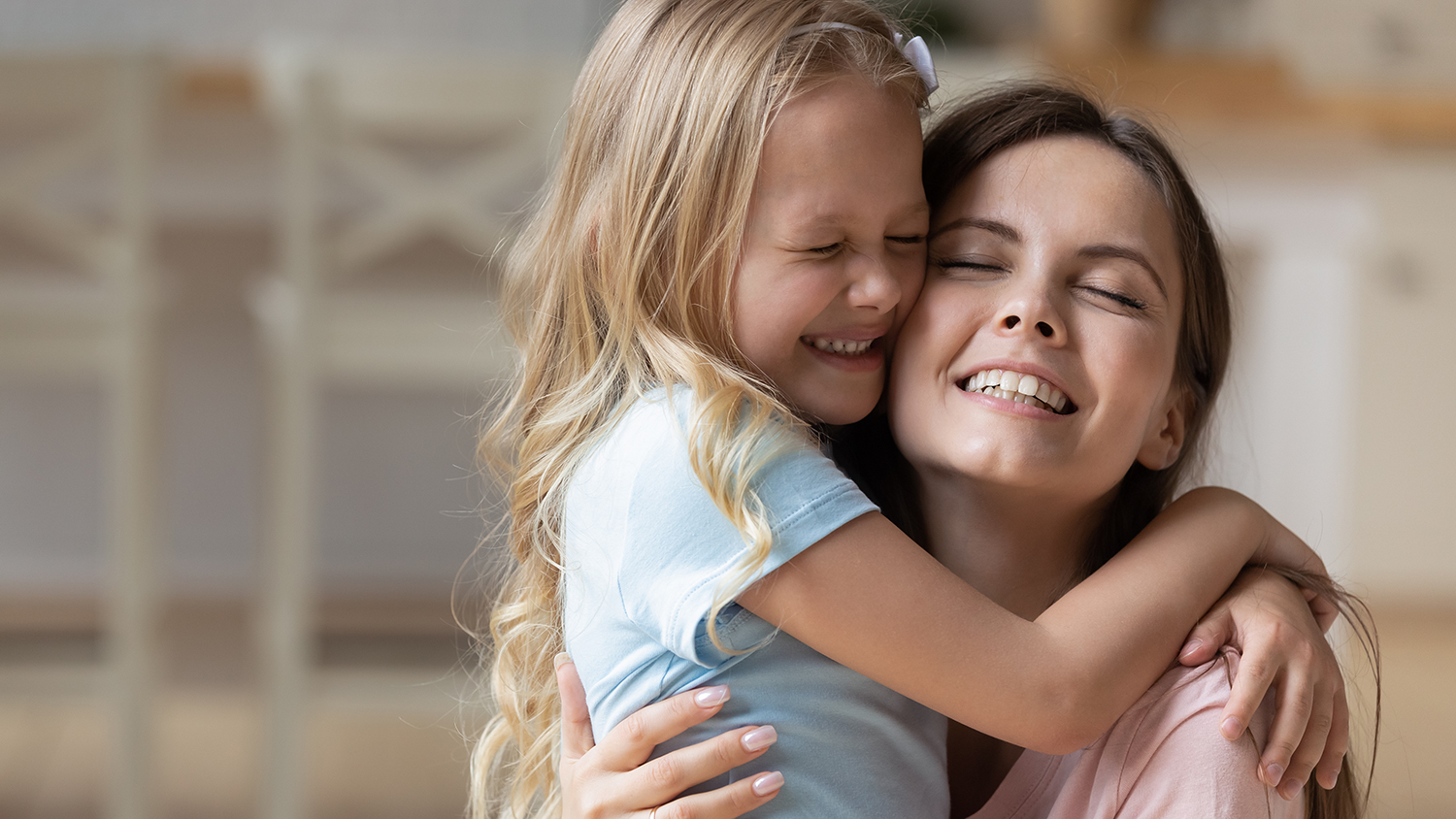 Child Advocacy and Adoption Lawyer Norristown, PA
Child Advocate Attorney | Child Abuse & Trauma Expert
I am committed to fighting for our most vulnerable population, children.
That commitment led me to pursue extensive training in the areas of child abuse and trauma as part of my law practice. I've represented children for many years and I've seen and understand the profound and lasting effects of child abuse.
My experience in every arena of the court system working on behalf of my young clients has allowed me to be their voice when they otherwise wouldn't have one.
I am dedicated to child safety and protection, and I believe everyone can help keep kids safe.
Book your free first consultation with Lisa
Book your free first consultation with Lisa