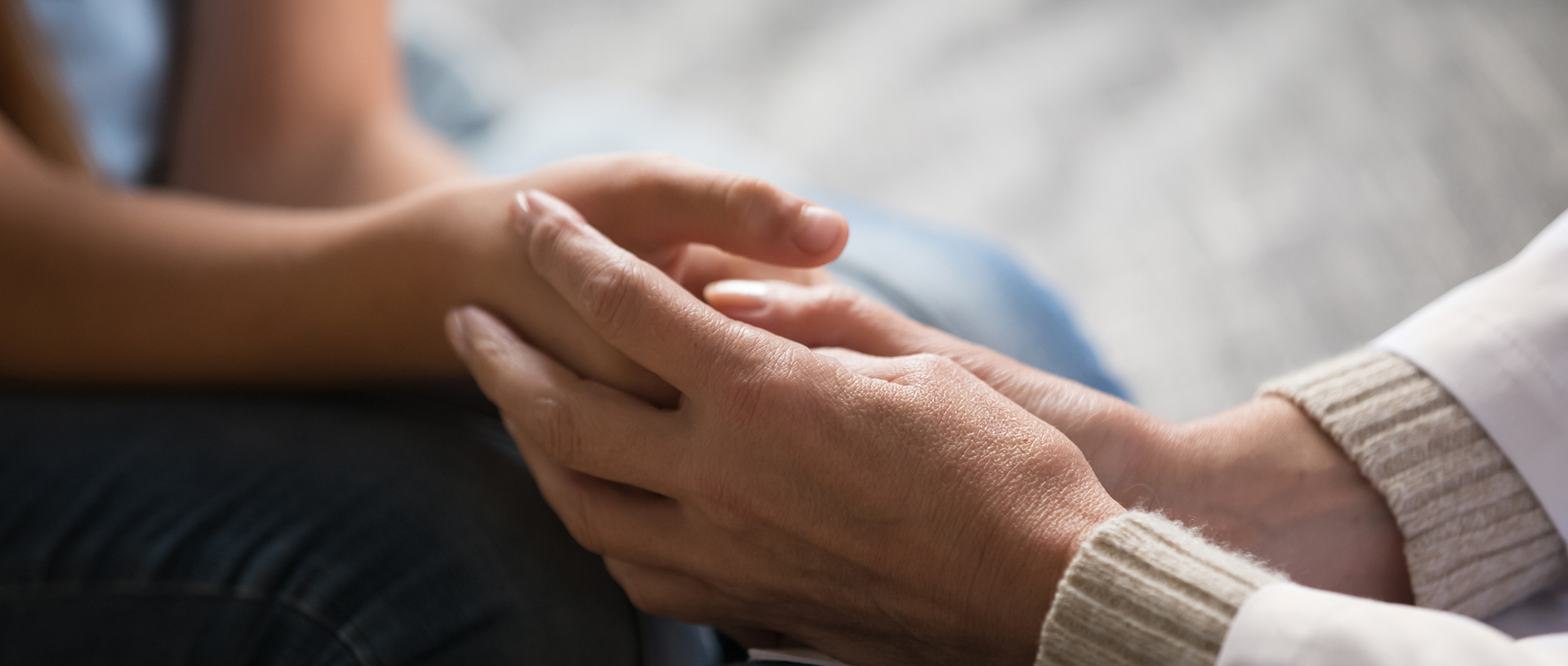 I GIVE VICTIMS OF CHILD ABUSE, CHILD NEGLECT, AND SEXUAL ABUSE A VOICE!
Have you experienced child abuse or sexual abuse?
If so, the legal process can seem daunting and overwhelming.
You may be uncertain about how to protect your rights, secure the justice you deserve, and get the care and understanding you need on your road to healing.
As a lawyer, I am committed to protecting abused children and adult survivors from sex offenders, abusers, and institutions that enable abusive behavior. Through civil action, I provide legal representation to survivors of physical and sexual abuse, holding those responsible for their trauma accountable.
With empathy and understanding of the painful emotions caused by abuse, I provide a voice for victims of child abuse and supporting them through legal action, finding answers, and starting the healing process.
My mission is to give victims of child abuse a voice and provide them with the support they need to take legal action to find answers and begin to heal.
Let's come together to find answers and make sure you get the support you need to move forward.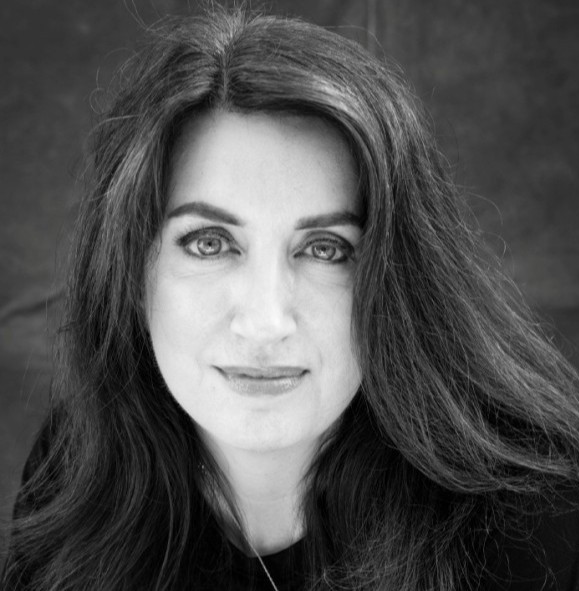 Who is Lisa Kane Brown?
With extensive legal experience and compassion, I am a fierce advocate for the well-being of vulnerable children.
My commitment extends beyond the courtroom, as I also volunteer my time to provide free legal representation to children. This work has empowered their voices, ensured their safety, and helped them reclaim their lives.
My ultimate goal is to give a voice to child abuse victims and support them in taking legal action to start the healing process.
1. Schedule a free consultation:
Let's talk about your case's merits, and most importantly, how we can work together to represent you. With an initial free consultation, I can understand your situation and answer any questions you may have.
2. We craft a concrete game plan:
I understand that every client is unique. For this reason, I build personalized strategies shaped to address your specific needs. I will work tirelessly to craft a plan that positions you in the best possible place, at every stage of your journey.
3. The journey to justice begins:
When you trust me with your case, I commit myself to your cause. With a personalized game plan in place, we will set out to achieve the outcomes that will bring about justice for you, with your best interests at heart
Take the first crucial step
Schedule a free consultation today with the Law Offices of Lisa Kane Brown so we can begin charting a course together for justice and healing.
Schedule your free 30 minute consultation
Schedule your free 30 minute consultation