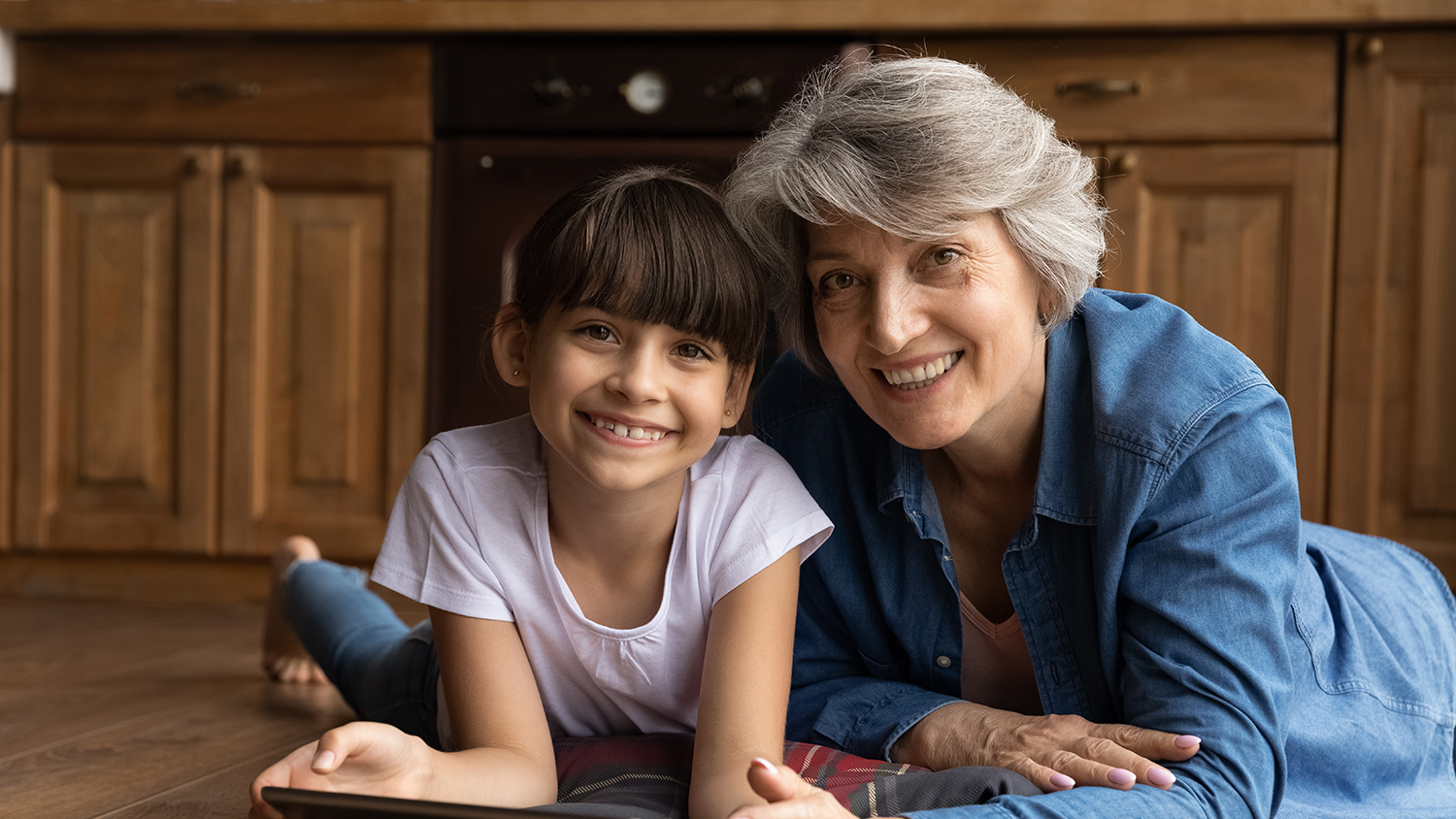 Every child deserves to live in a peaceful environment.
I have been a volunteer with the Montgomery Child Advocacy Project (MCAP) for many years, and it is near and dear to my heart. MCAP provides legal representation to the children of Montgomery County, PA who are victims of crime, abuse and neglect.
My experience in criminal, dependency, and family court has allowed me to build an extensive network of professionals and resources, which I am fortunate to be able to utilize when additional services are needed.
I am also an advocate for children in family law cases, specifically high conflict custody matters, where I am appointed by the Court as a Guardian Ad Litem. I provide guidance for families to ensure that children are protected from the unnecessary negative effects of custody disputes.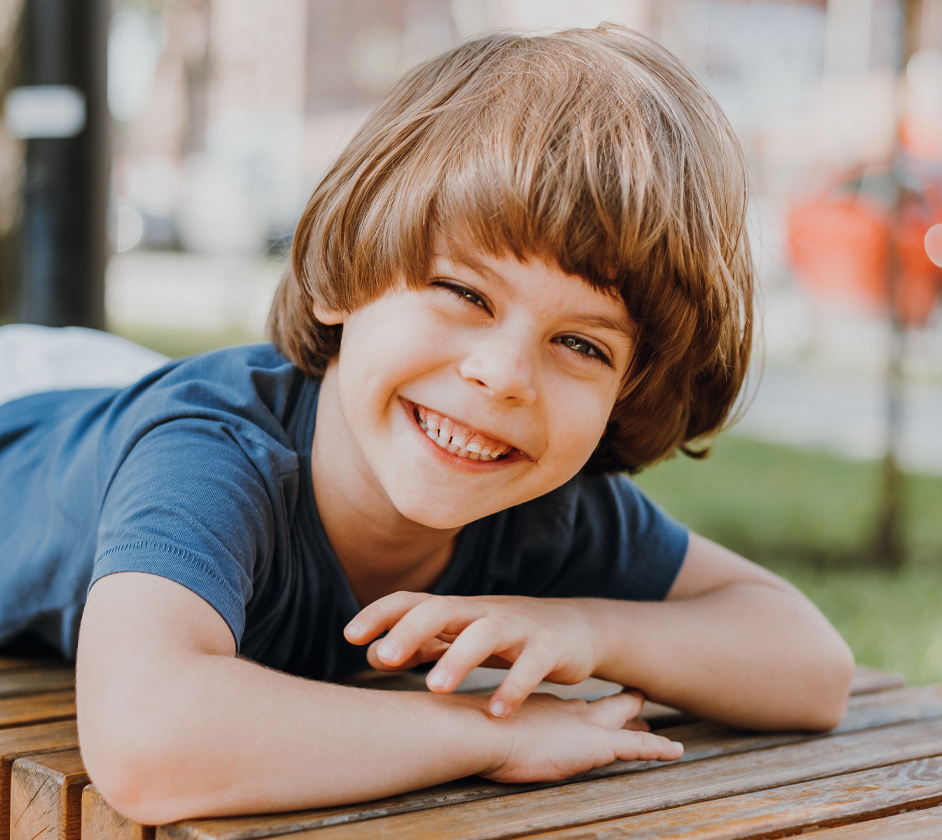 Book your free first consultation with Lisa
Book your free first consultation with Lisa