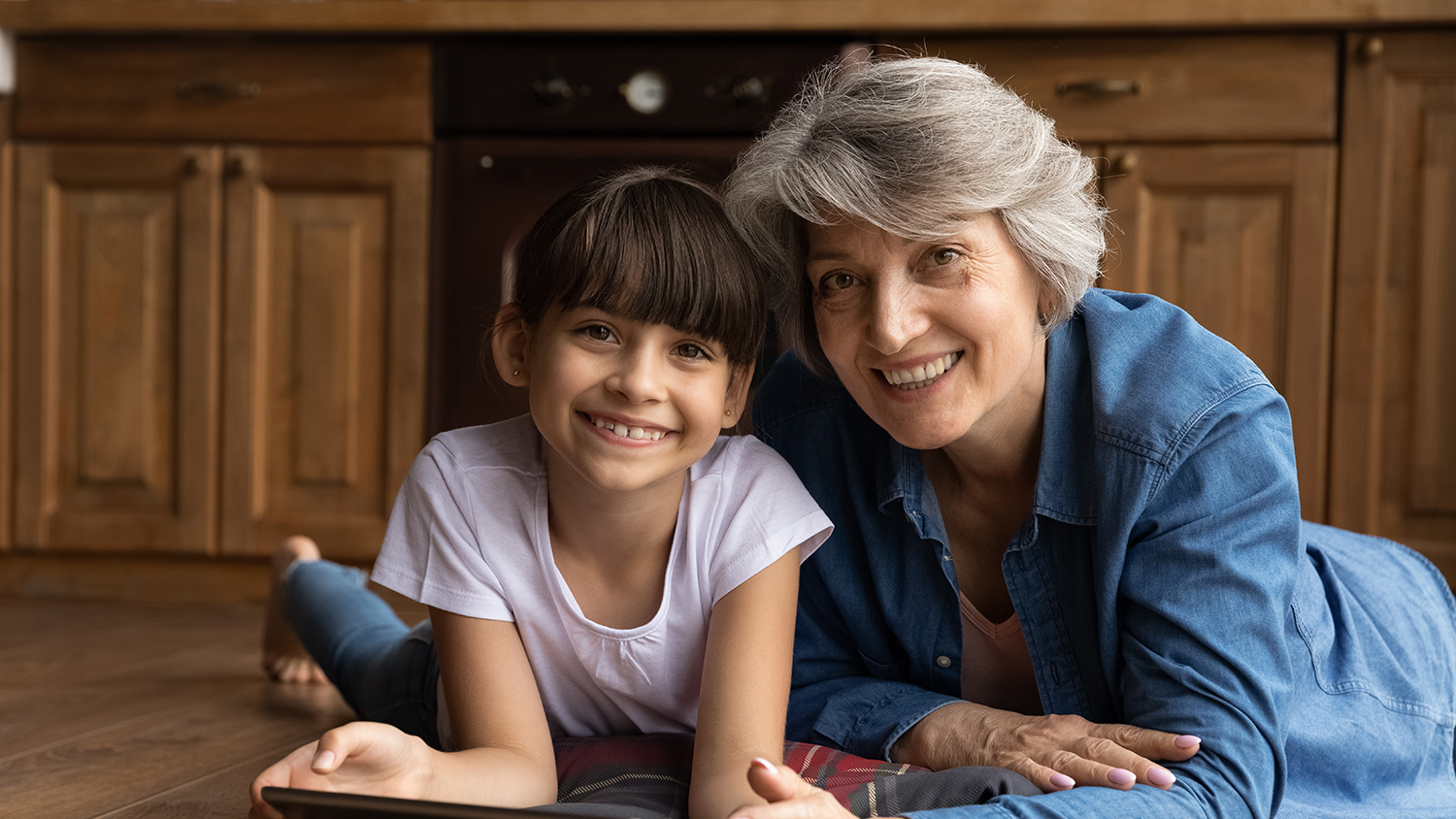 Every child deserves to live in a peaceful environment.
I've volunteered with Montgomery Child Advocacy Project (MCAP) for years, supporting their legal representation of children in Montgomery County, PA who are victims of crime, abuse, and neglect.
My extensive experience in criminal, dependency, and family court has helped me build a network of resources to offer additional services when needed.
As a champion of survivors' rights, I understand the long-lasting effects of sexual assault and abuse, and I work to hold wrongdoers accountable while providing a secure space for clients' voices to be heard in civil proceedings.
My commitment is to bring justice to those who have suffered through specialized care, understanding the potentially life-altering effects of traumatic experiences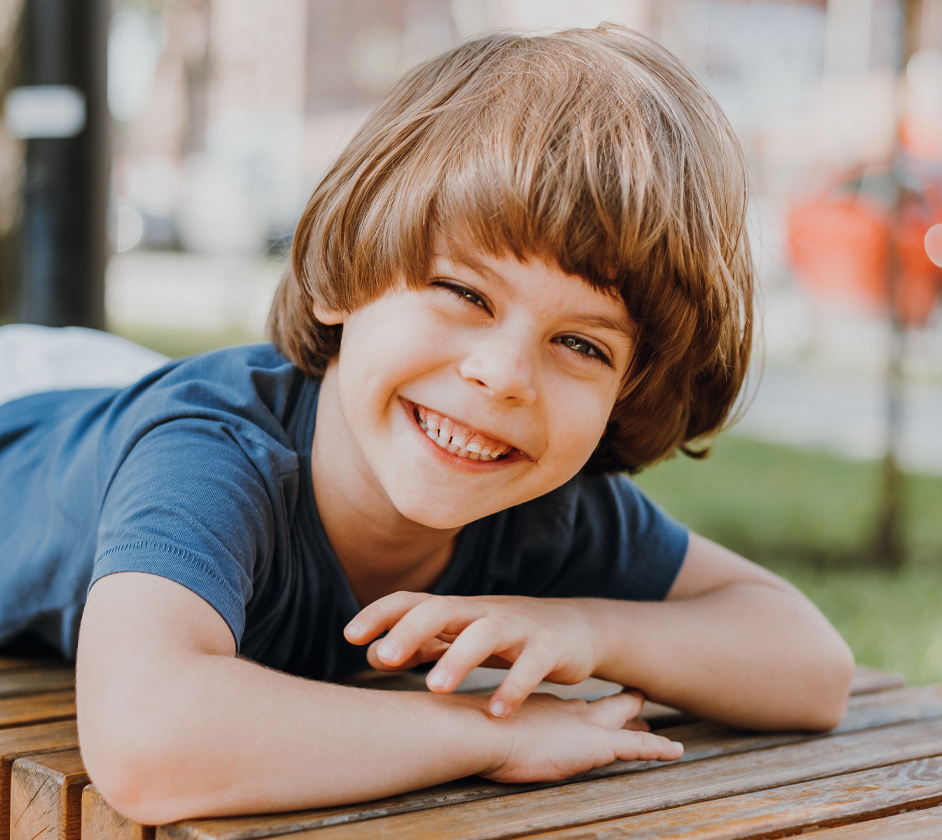 Book your free first consultation with Lisa
Book your free first consultation with Lisa