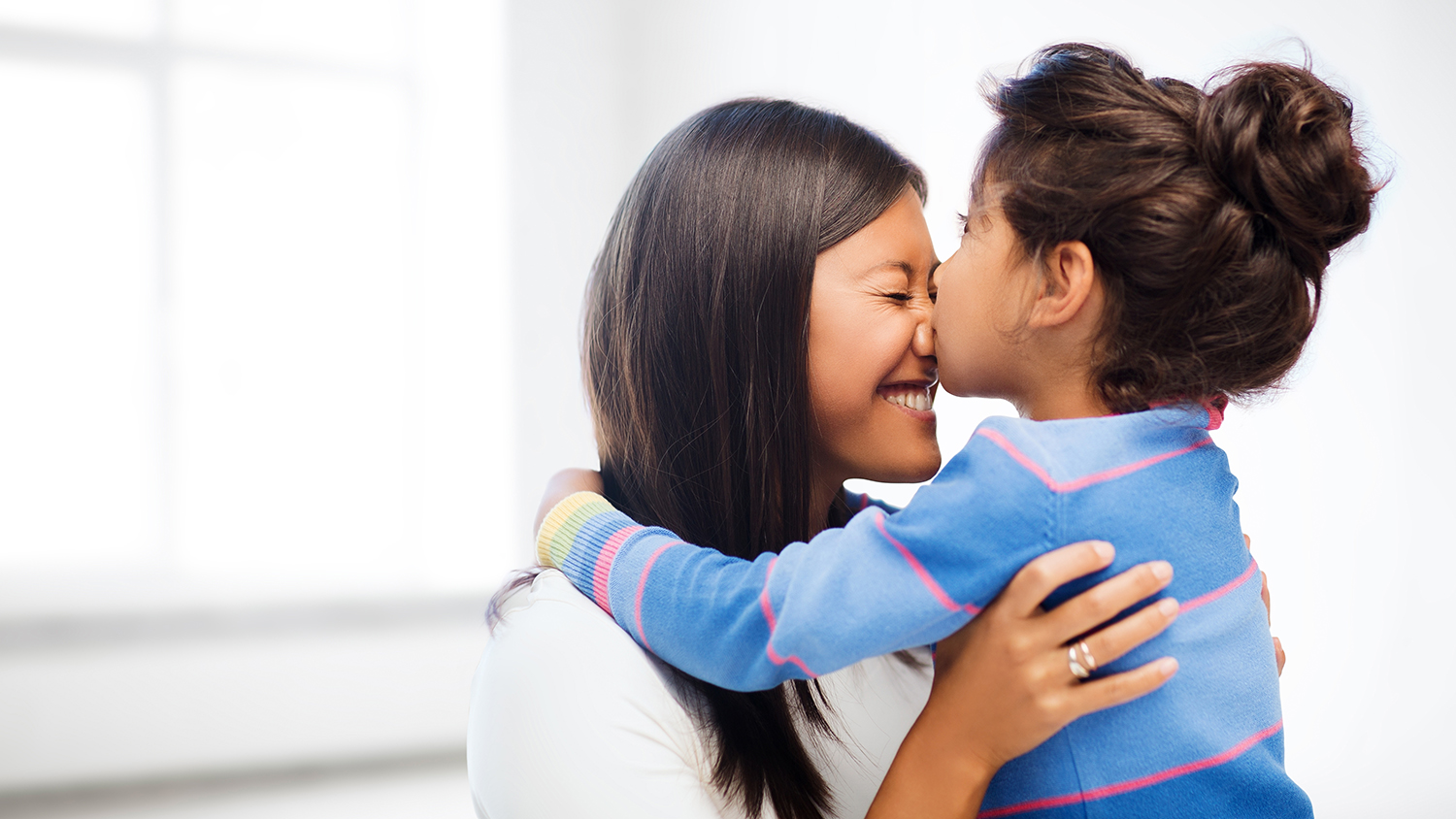 Every child deserves a safe, loving, and happy home where they can thrive.
I've been a child advocate for many years, and I consider adoption to be an extension of that advocacy.
The most important consideration in an adoption is the wellbeing of the child. Adoption can create a life full of opportunities, and it is a life-changing experience that can have an incredible impact on everyone involved in the process.
I am very lucky to be able to represent adoptive parents. Whether it is foster care adoptions, private agency adoptions, or private individuals adopting, I believe that one person can make a difference in the world.
Helping build families is one of the ways to make that difference.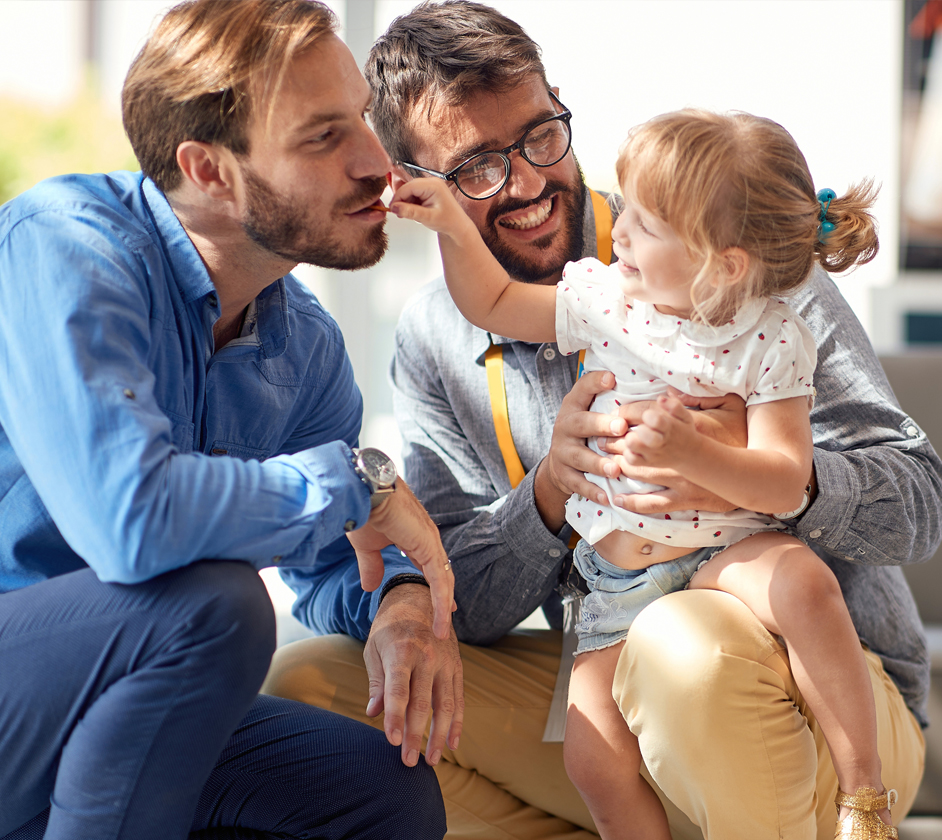 Book your free first consultation with Lisa
Book your free first consultation with Lisa