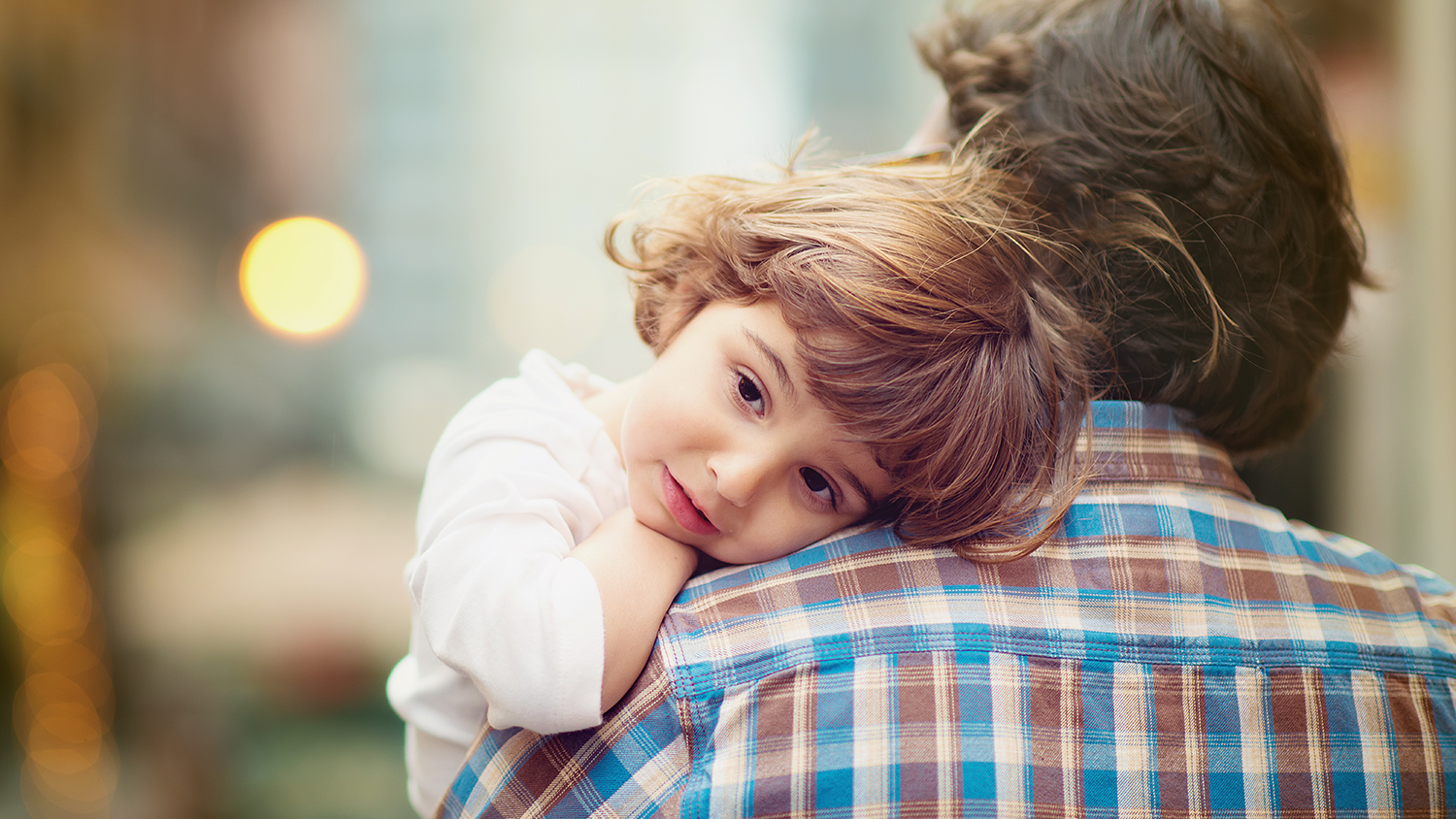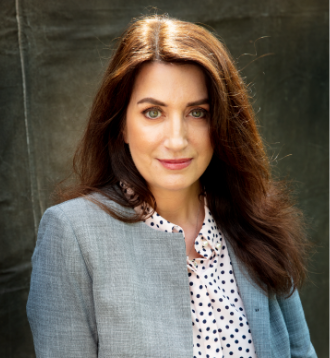 As a former teacher, I witnessed the devastating effects of child abuse firsthand. However, I quickly realized that reporting suspected abuse was just the first step. I yearned for more involvement in the process, which is why I went to law school with the aspiration of becoming a child advocate.
For many years now, I have been tirelessly volunteering as a child advocate, providing free legal representation to children in Montgomery County, Pennsylvania, who have been victims of crime, abuse, and neglect.
My passion for giving these neglected children a voice, and doing everything in my power to ensure their safety and well-being, has only grown.
It is my firm belief that every child deserves to live in a peaceful, loving environment and be granted the opportunity to experience happiness and thrive.
With Lisa's sound judgment, effective communication with the court, and her protection and moral support, my son emerged from distressing circumstances as a high achieving student and motivated young man, who now has a bright future ahead.

I've worked with Lisa Kane Brown on many cases over the years. Her tenacity and dedication to her clients and her craft is unmatched.

I have worked with Lisa Kane Brown in her role as a child advocate and can honestly say she is one of the most knowledgeable, effective, ethical, and careful professionals I have had the honor of meeting.

Book your free first consultation with Lisa
Book your free first consultation with Lisa