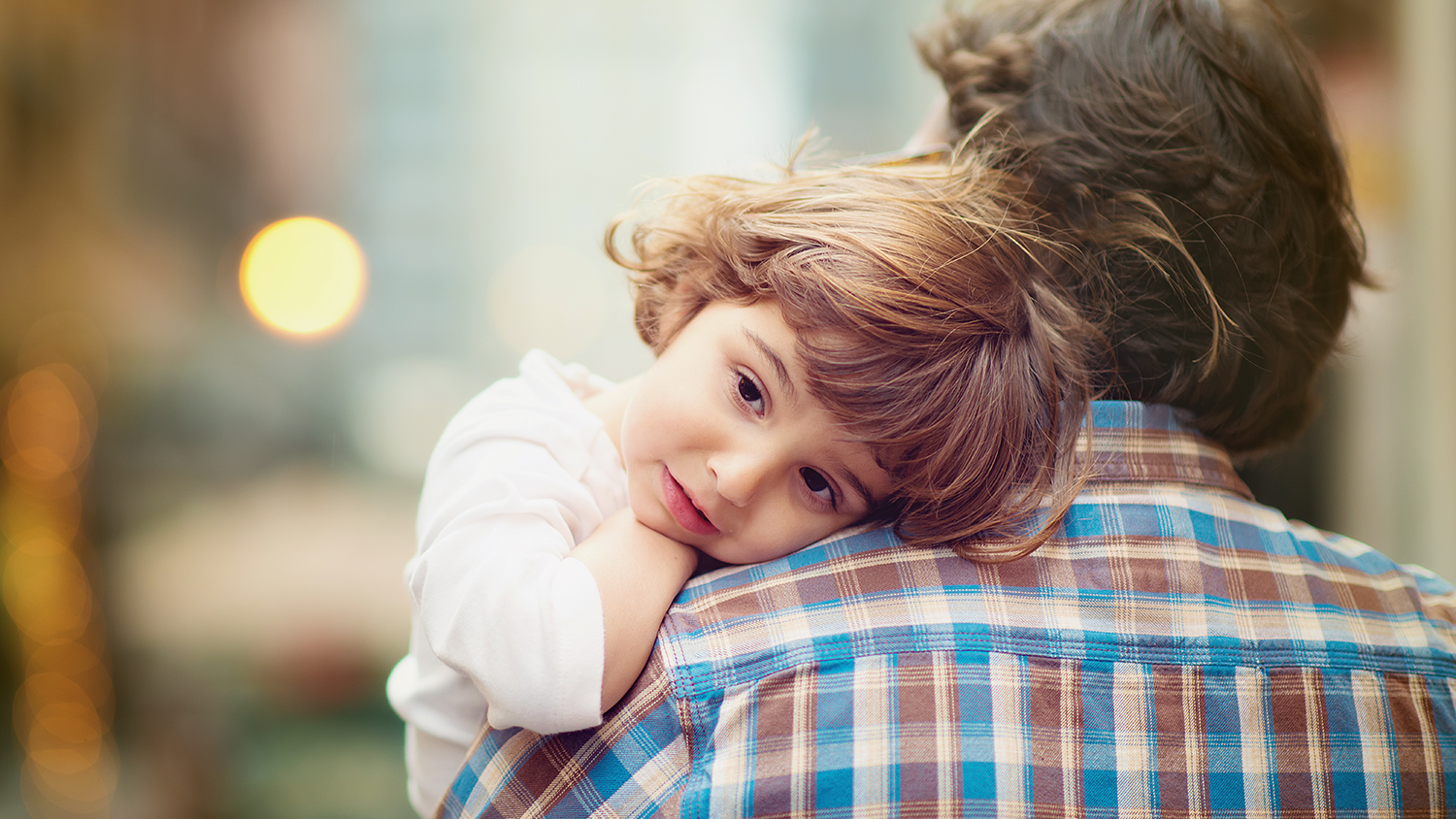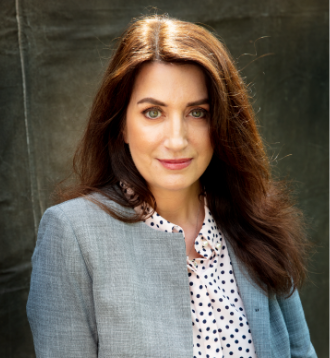 I started my career as a teacher. That was when I was first confronted with child abuse. I became frustrated that once I made a report of suspected abuse, I had no additional input into the process. That led me to law school with the intent of becoming a child advocate.
I've been a volunteer child advocate providing free legal representation to children in Montgomery County who are victims of crime, abuse, and neglect for many years.
In addition, I represent children who are in foster care, and I am regularly appointed by the court to represent children in high conflict custody cases.
I am committed to giving children a voice and doing all that I can to make sure they are safe and thriving. Every child deserves to be happy, safe, loved, and live in a peaceful home.
With Lisa's sound judgment, effective communication with the court, and her protection and moral support, my son emerged from distressing circumstances as a high achieving student and motivated young man, who now has a bright future ahead.

I've worked with Lisa Kane Brown on many cases over the years. Her tenacity and dedication to her clients and her craft is unmatched.

I have worked with Lisa Kane Brown in her role as a child advocate and can honestly say she is one of the most knowledgeable, effective, ethical, and careful professionals I have had the honor of meeting.

Book your free first consultation with Lisa
Book your free first consultation with Lisa